We're a congregation committed to following Jesus to love and serve all.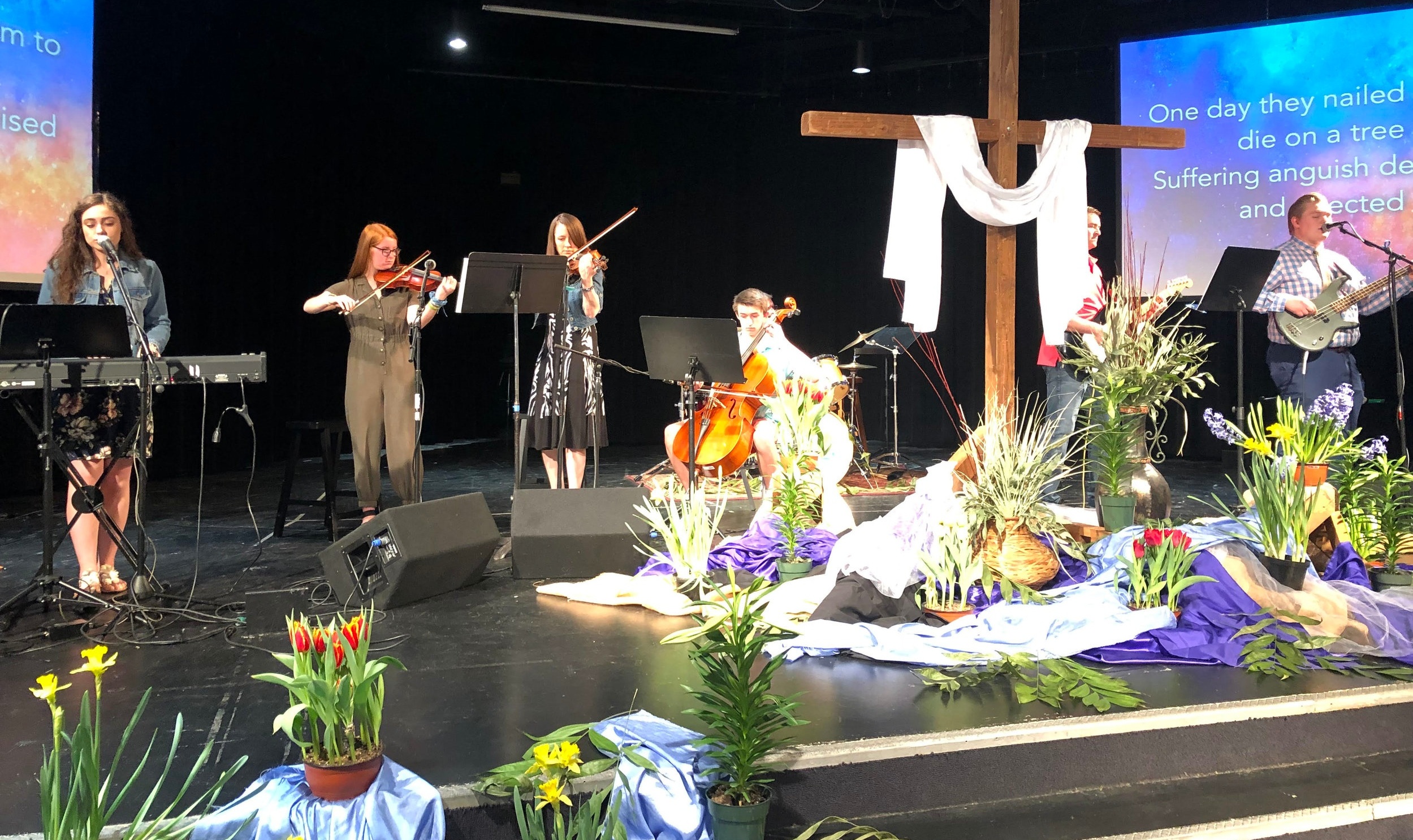 We hope you'll join us at 10:00 am at Aurora Christian School for our worship service.
Our ministries are designed to help you connect with others, grow deeper in your faith, and experience what it means to be a disciple of Jesus.